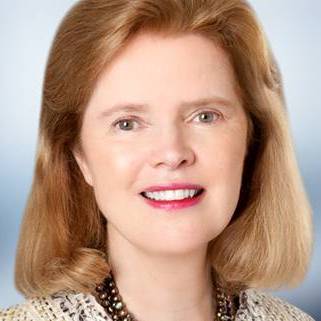 The Darden Leadership Speaker Series welcomes Barbara Byrne, a Vice Chairman within the Investment Bank at Barclays. Based in New York, Ms. Byrne is Chairman of both Barclays Americas Citizenship Council, overseeing strategic programs to foster global economic growth and opportunity, and Barclays Social Innovation Facility, a cross-business resource dedicated to the development of self-sustaining commercial solutions to social challenges.
With over 35 years of financial services experience, Ms. Byrne has been at the forefront of developing and leading longstanding partnerships with some of Barclays' most important multinational, corporate clients. She is responsible for leading cross business teams in delivering the firm's products and services to those clients, and is the primary architect of several of the firm's marquee transactions. She has held senior management positions in Energy and Technology Banking groups throughout her career, and has led diverse strategic advisory initiatives across the firm focused on enhancing clients' global market position. Additionally, Ms. Byrne graduated from Mount Holyoke College magna cum laude in 1976 and served on its Board of Trustees and Executive Committee for ten years.
Recorded 27 March 2017.