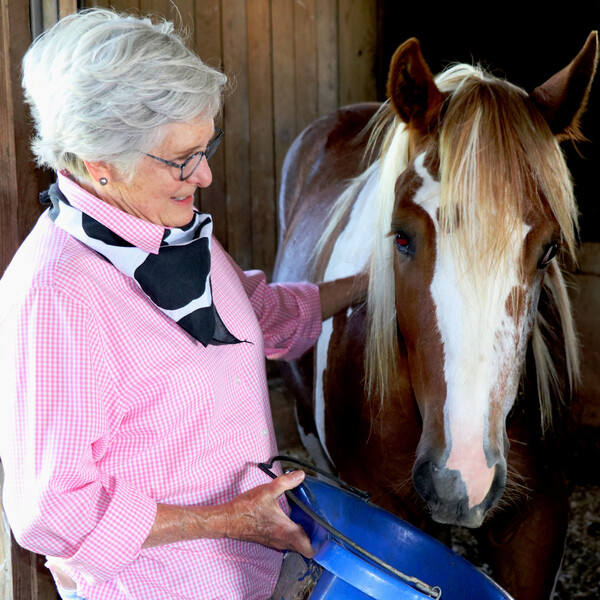 "CEO Voices: Leading with Communication" examines the communication that enables transformational leadership.
In Season 2, we look at leadership communication from the point of view of entrepreneurs and start-up CEOs who oversee fast-growth enterprises.
In this episode we speak with Charlotte Hanes, CEO of River Ridge Land and Cattle Company, the Grayson County, Virginia-based sustainable farming operation. Charlotte provides insights on building credibility and enhancing brands through effective communication.