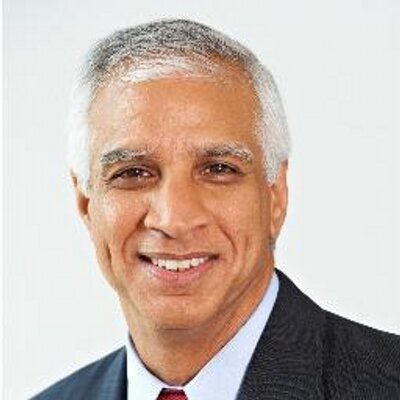 Darden alum Naren Gursahaney (MBA '89), President, Chief Executive Officer and Director of The ADT Corporation speaks on "Innovation at ADT" as part of Darden's Leadership Speaker Series. The event was co-sponsored by Darden's Technology Club .
Naren and his leadership team's significant contributions have helped make ADT the leading provider of home and small business electronic security, automation and alarm monitoring services in North America. Naren is focused on making ADT a world-class customer-centric organization, including building a strong management team, shaping the company's culture, and maintaining and growing the company's leadership position. Under Naren's direction, ADT is poised for continued growth through new and expanded revenue streams and a focus on innovation.
Recorded 2 December 2015.